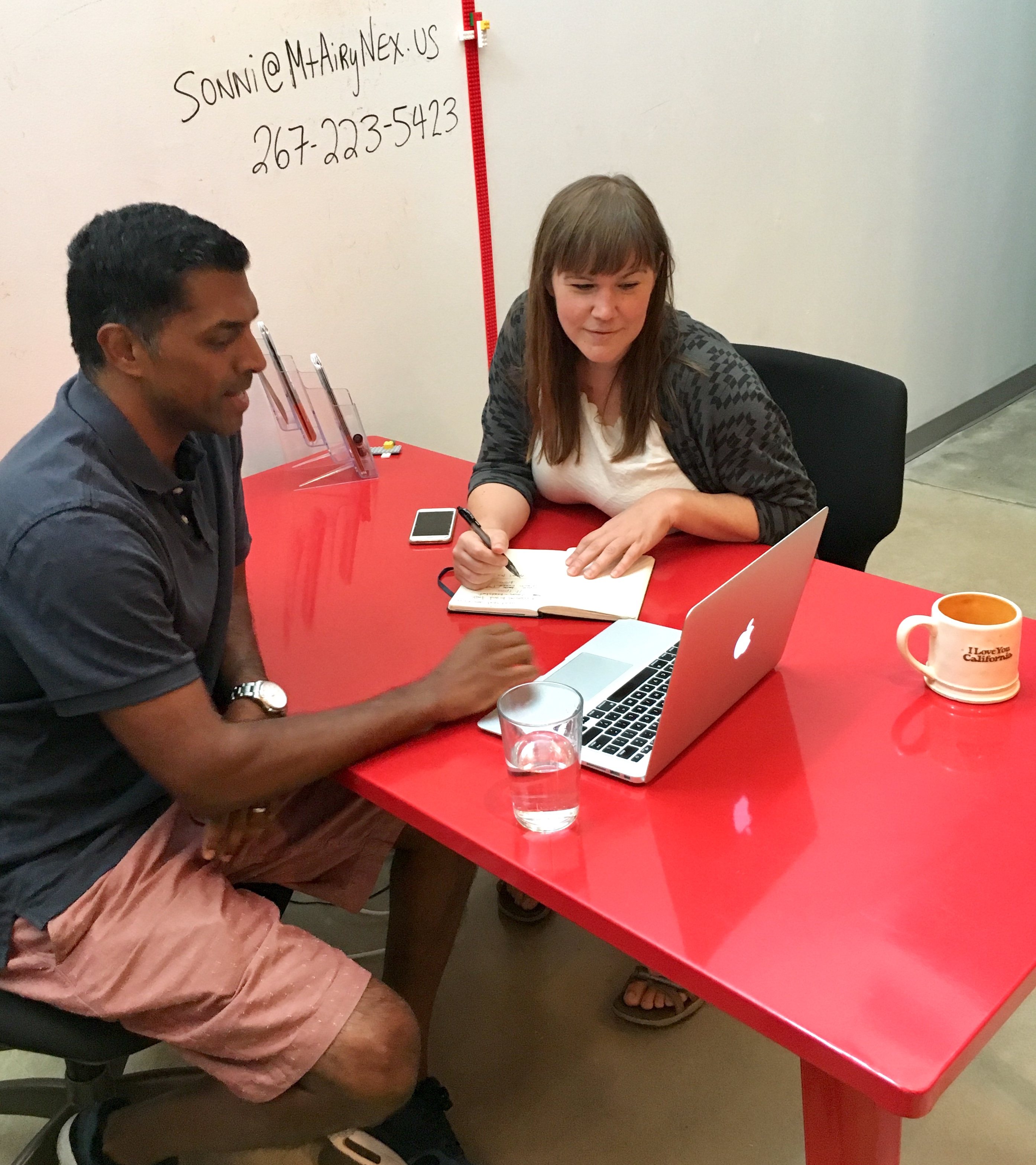 Change up your usual work routine for the day :)
Enjoy free coffee, tea and high speed internet in our beautiful and green coworking space.
Spend the day doing administrative work, catching up on emails, or using our private phone booths for important calls. Perfect spot for an informal meeting with a coworker or friend!
Community Manager and RYT Sonni Schwartzbach will lead a 20-30 min all levels yoga class (chairs optional) during lunch, around 12pm.