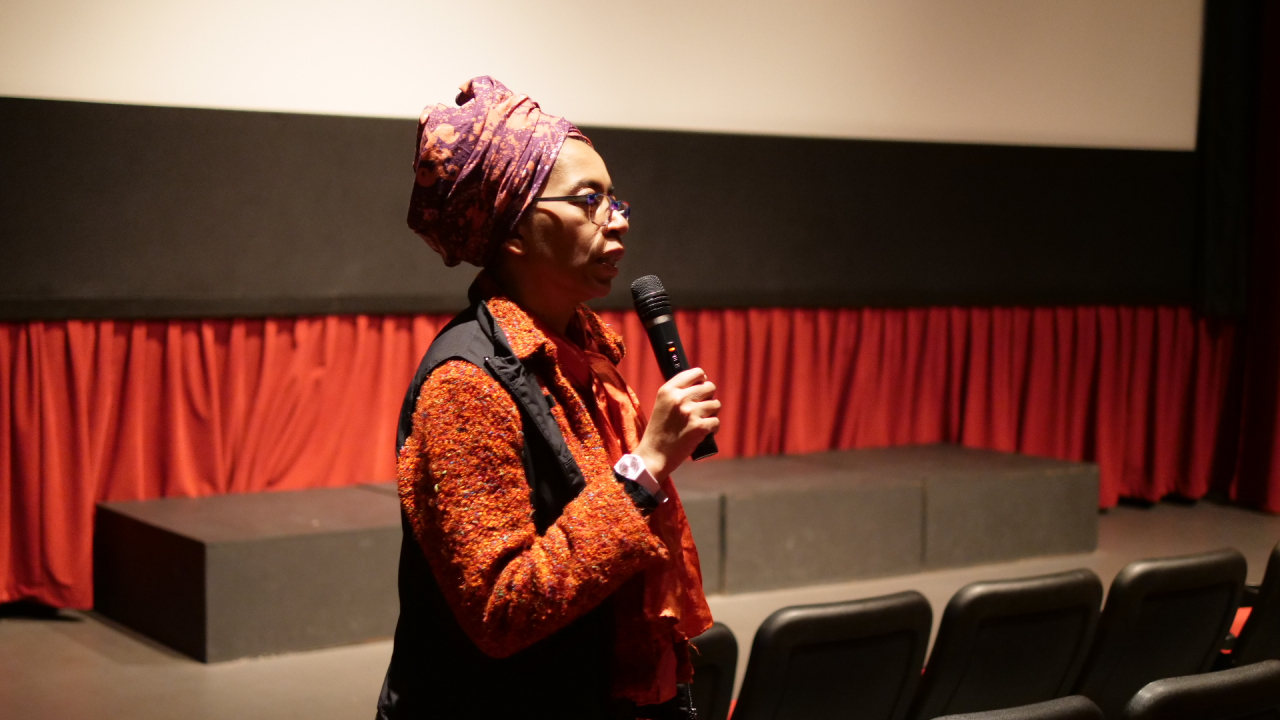 Join Nexus member, filmmaker, and 2019 Leeway Transformation Award Recipient Nadine Patterson for a discussion series that takes a look at the role of arts in resistance and cultural transformation.
The first program is on Tuesday February 25th, 12pm to 1pm at Mt. Airy Nexus
. It will feature
filmmaker Nadine Patterson
and her half-hour documentary
"Moving with the Dreaming"
which explores the cross-cultural collaboration between African Americans and Aboriginal and Islander Australians in modern dance and civil rights. It was broadcast on public television in Philadelphia, PA and Tucson, Arizona; Winner of a Prized Pieces award of the National Black Programming Consortium 1997. Music by Warren Oree and the Arpeggio Jazz Ensemble. Produced by Marlene G. Patterson.
Viewers will also see a three minute film,
"Back to the Ground",
that Nadine produced featuring footage from Mumia's 60th birthday celebration 2014. The creation of the film was inspired by the music of
Philadelphia singer-songwriter Sonni Shine
. (http://www.sonnishinemusic.com)
***Free, no pre-registration necessary!***
Refreshments served